Students Media Center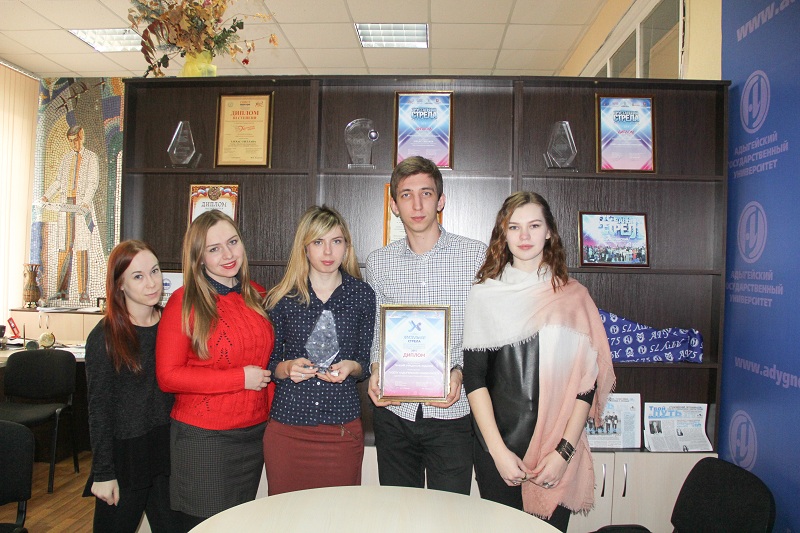 Been feeling creative your whole life? Enjoy facing new challenges and acquiring new skills? Welcome to our media-workshop, where you can aspire to new heights, find new friends and re-discover the meaning of teamwork. We are ready to embark on the most thrilling, challenging and rewarding media adventures together, so welcome on board.
We are your team. We are the Students' Media Center. We are the people behind the cameras, the movers, the goers and the doers.
Main goal of the Center is to develop and enhance students' creative abilities, find and fulfill their creative potential.
Our students take an active – less modest people would say leading – part in all events of interest in the university, the city, as well as republican and national festivals and intellectual contests. Student volunteer movement members help orphan homes, veterans of war, and the elderly.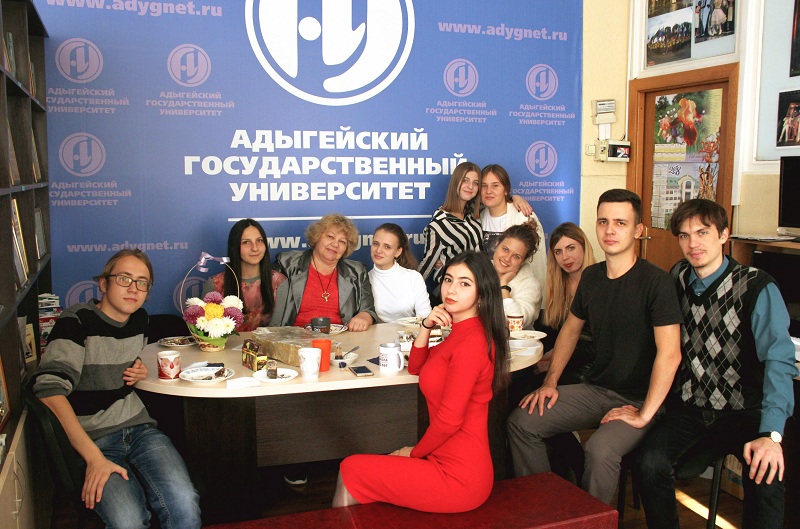 Our priorities:
Journalism, podcasts, snn and blogs
Photo and video arts
Design and graphic arts
Students' Media Center is always on the ready to offer support, a host of ideas or a fresh outlook. Maybe the outlook in question will be yours?
Join us to click in, contribute and create! Never stop dreaming and start acting!
You can find us at our Vkontakte group: https://vk.com/mediagu
Or at the official ASU group: https://vk.com/agu01