ASU Chinese language center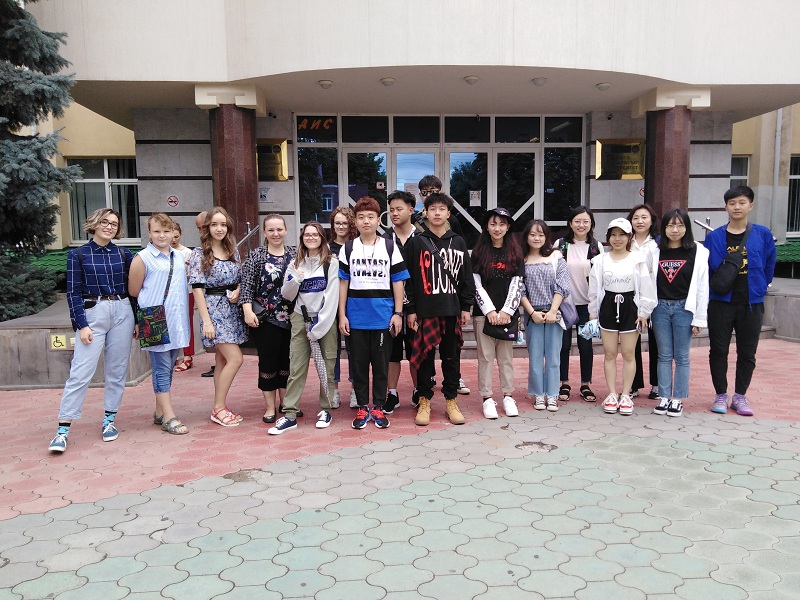 Here at ASU we offer our students a treasure worthy of a king's ransom and an adventurer's crew – pet parrots included – an opportunity to visit China and tell about it in a very nearly impeccable Chinese. Those of you, who are not faint of heart, read on and prepare to be astonished.
Chinese language courses enrollment is on, with places available in different age groups (all students above the age of 8).
Our Chinese language centre has been operating successfully at Adyghe State University for the past few years. The students admitted this year, however, have something very special to look forward to. No, exams won't be cancelled. But to get an international standard HSK (Hanyu Shuiping Kaoshi) certificate of your own, you won't be obligated to make a cross-country trip to The Confucius Institute. All exams will take place right here, at Adyghe State University.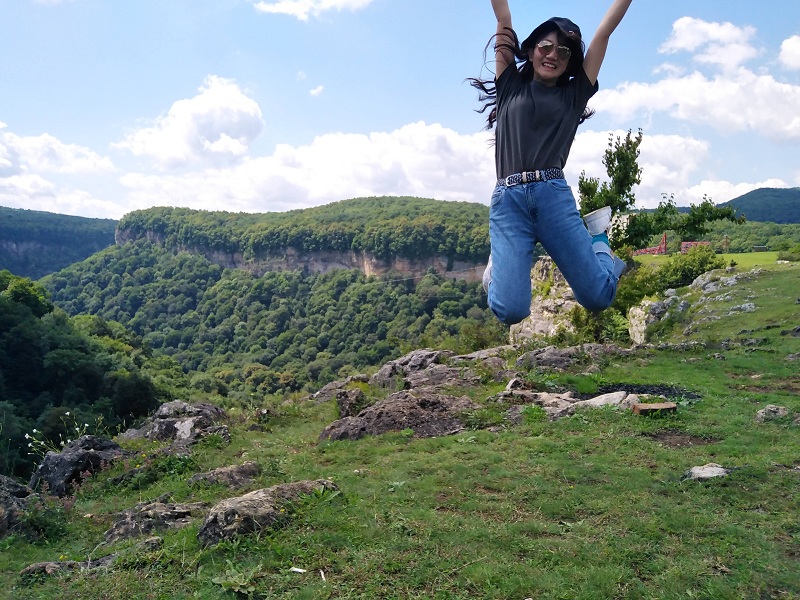 Still hesitating? Seven reasons to take up Chinese and definitely make it worth your while:
priority entry to any university in the country (majoring departments included). You can choose even the state exam level – it will only increase your chances;
subsequent employment with major global companies in key positions and posts. We do live in an English speaking world but the number of Chinese speakers is approaching infinity;
active participation in the social, political and economic life of the People's Republic of China. They do have a lot to offer, so stop stalling and start learning;
direct business venues – with very lucrative financial prospects, given that you will understand every agreement to a "t" (or whatever the correct hieroglyph is);
grant programs for after school graduation courses in a number of Chinese universities in Beijing, Canton, Harbin, Shenyang, Shanghai and others. The Chinese education system is among the best, btw. Just saying;
student exchange programs that would give you a unique educational perspective;
free educational internship programs at summer camps in China – the participants term them as "delightfully unforgettable";
FYI, ASU signed a Treaty of Amity and Co-operation with Liaoning University of Science and Technology (CPR) in June 2019. Two of our students (both the centre and ASU) with HSK3 certificates, completed a free of charge internship program the same year in Anshan University.
The full course completion takes several years (from 2 to 4) with HSK4 or HSK5 certificates.
Learning environment:
Preparatory course: age between 8-12, with 40-minute classes three times a week. Cost: 3000 RUR per month.
Intensive course: above the age of 12, with 75-minute lessons, twice a week. Cost: 4500 RUR per month. Note: successful completion of this course by underage students may incur a sizable discount.
Course booking: 8-928 466 79 38; 8-900 262 59 38.
Instagram: Chinese_centre_01
Center CEO: Inga A. Salamatova (TSU graduate, international relations expert).